Authentication,
not identification
The basic principle of the Veintree system is to ensure that, as a human being and Internet user, your access to digital rights or services available via the Internet is not only authorized, but chosen without discrimination, nor at the cost of collecting your personal data. Veintree authenticates your right to access, without revealing your identity. When making a purchase, for example, you can authorize payment via Veintree's services, without revealing a single element of personal identification (the merchant receives the payment, but the rest remains between you and your bank). Veintree and its partners also handle the routing of your purchases.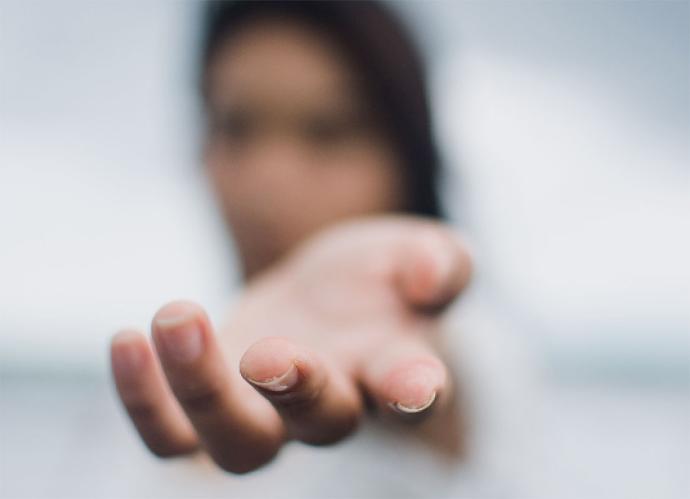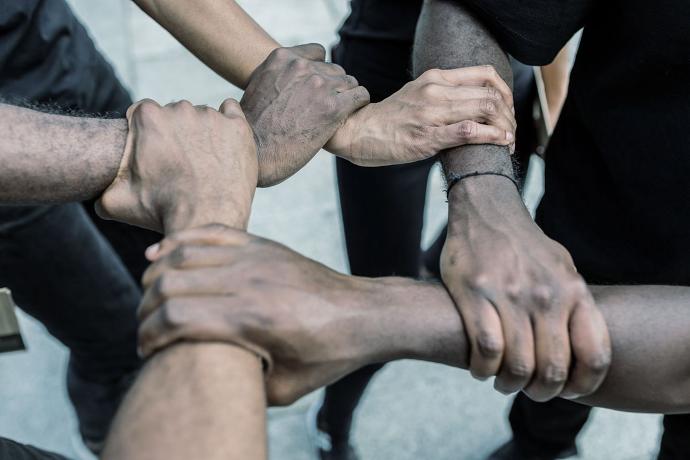 A solution that respects rights
Veintree and its partner SUSE offer governments and organizations that respect people's fundamental rights the option of complementing their identification systems with an authentication system. This is an entirely Open Source approach, to ensure that the world's citizens are treated equally and with respect for their rights, without states having access to their private lives and Internet access data.
For individual sovereignty
In fact, the Veintree system was conceived and developed entirely on the principles of individual sovereignty and control over private data, in the knowledge that an increasingly connected digital world has so far made confidentiality and respect for privacy all the more reduced and difficult. That's why the Veintree approach, which we call "ethical biometrics", incorporates several protective measures.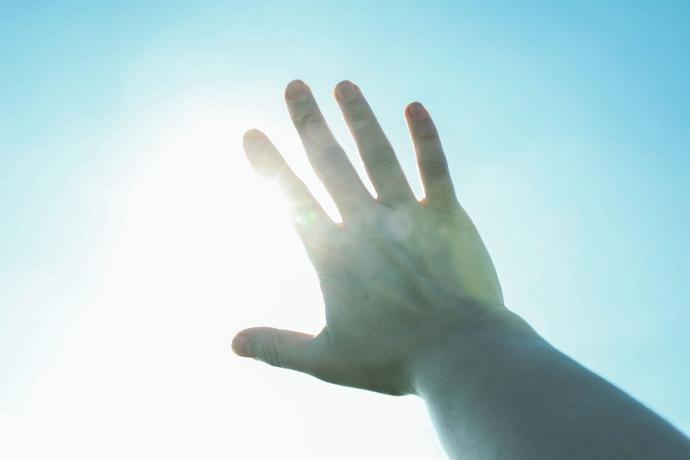 The consequences of ethical biometrics according to Veintree.
We'll be discussing the consequences of ethical biometrics in a number of upcoming blogs, focusing on the ethics of protecting Internet users and the ethics of data processing and protection. These approaches are at the heart of the "Ethical Biometrics" seal that the AuthEnTHICAL Foundation proposes to award to companies that respect their commitment to protecting Internet users.